ELEVENTHOURFILMS was established in New York City in 2001 by Kirk Jarvis for the development of screenplays, television programs, commercials & documentaries. Originally "All Coffeed Up Productions" throughout the 90's, time was utilized in acting, writing & filmmaking workshops, writing & producing off-off Broadway showcases as well as ongoing screenwriting.
NEXT: It's been several years now since a feature sequal to "ALTER" has been written. A "dramedy" I guess you call it, takes place in Atlantic City as the Gable Bros., Cory & Cal, still recovering from the loss of the girl they both loved, scramble to keep their boardwalk business afloat while both in constant pursuit of a significant other.
SEEKING EXECUTIVE PRODUCER: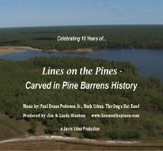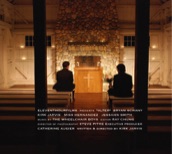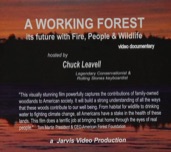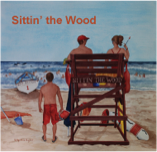 was created in South Jersey, creating educational, environmental and community-oriented documentaries, films, commercials and television pilots.